You're passionate about your business...
And we're passionate about making businesses be their best. From accounting and taxation to systems and organisation to owner well-being we have the skills.
We are a boutique business advisor with a long list of skills both from education and experience, and a strong background in the financial arena. We're the new dynamic advisors with honed, efficient skills and ideas illustrated by our own success. But we're also people front and foremost, and understand that you are too. Socialisation of our culture is very important to our business ideals.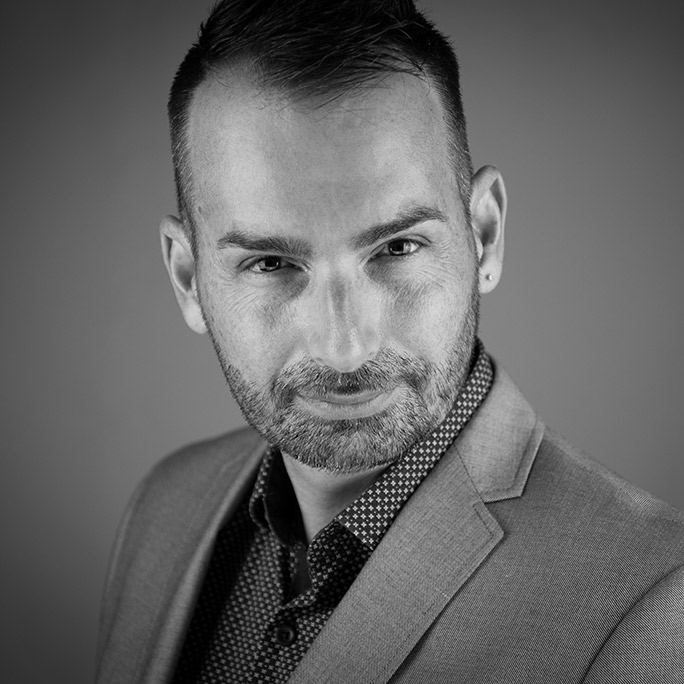 Dean Milner
Business Development Accountant B.Bus (Acc), Dip. Acc, Dip. FP, FNTAA, FNTAA+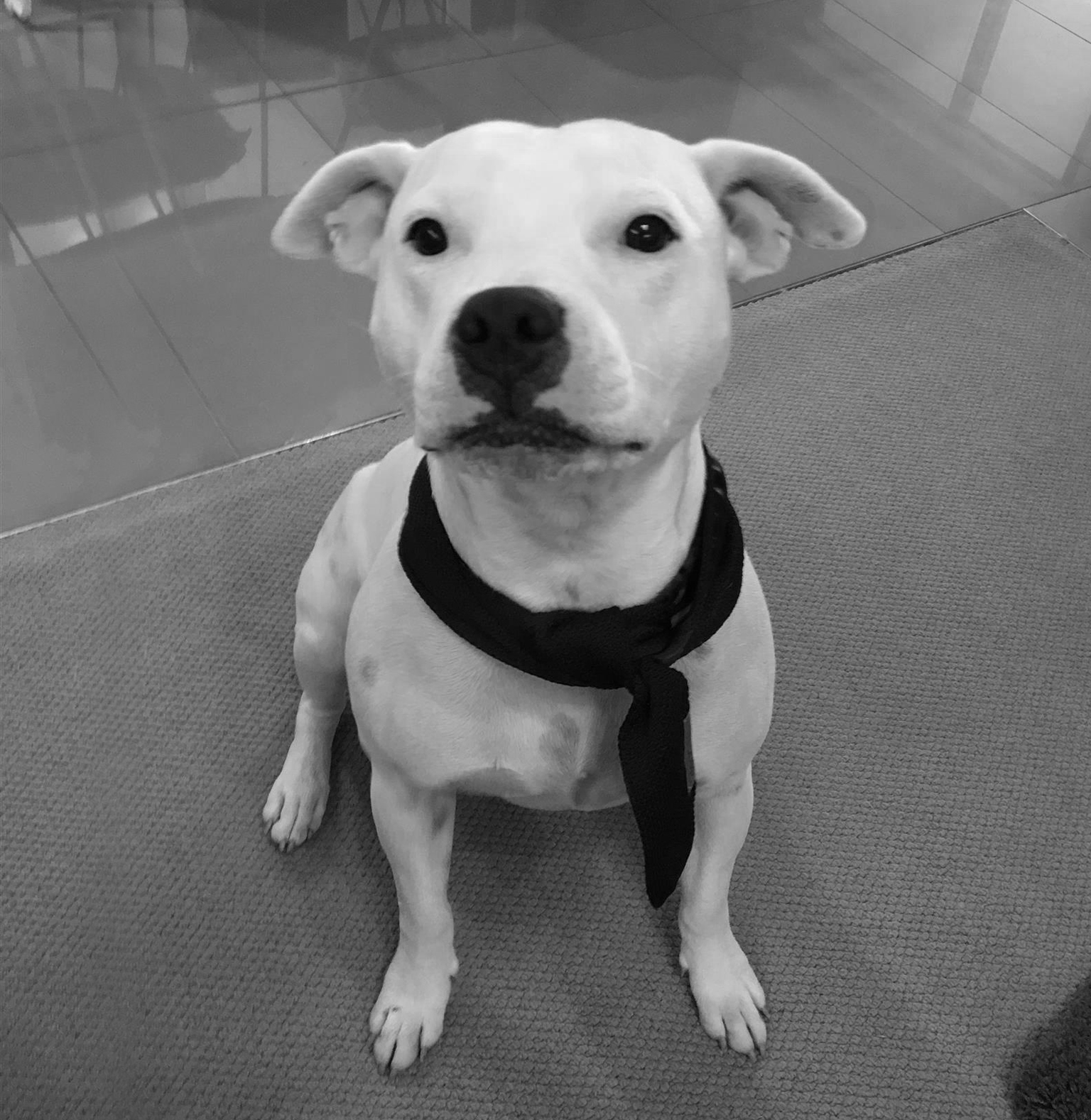 Cody
Paper Destroyer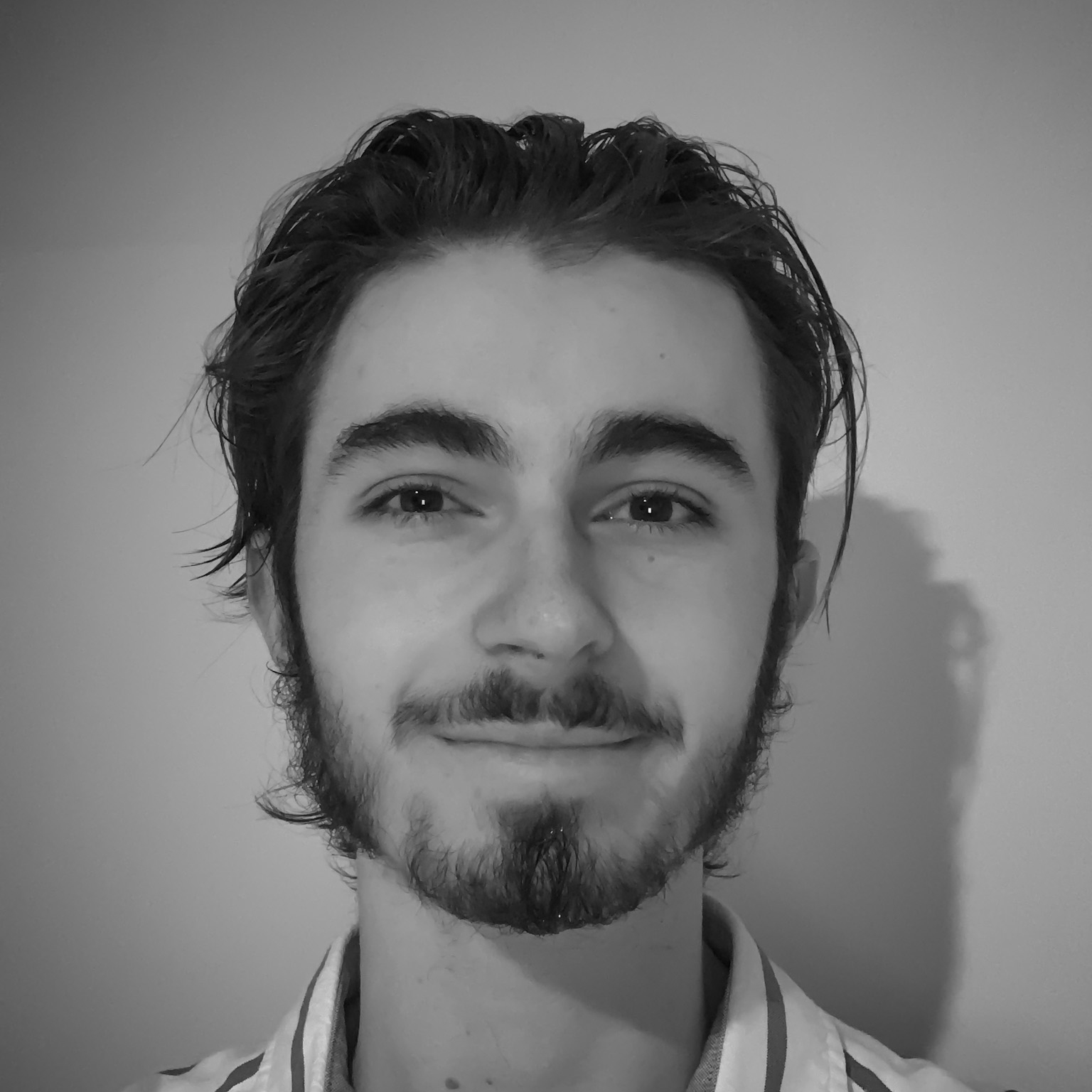 Jacob Milner
Digital Assistant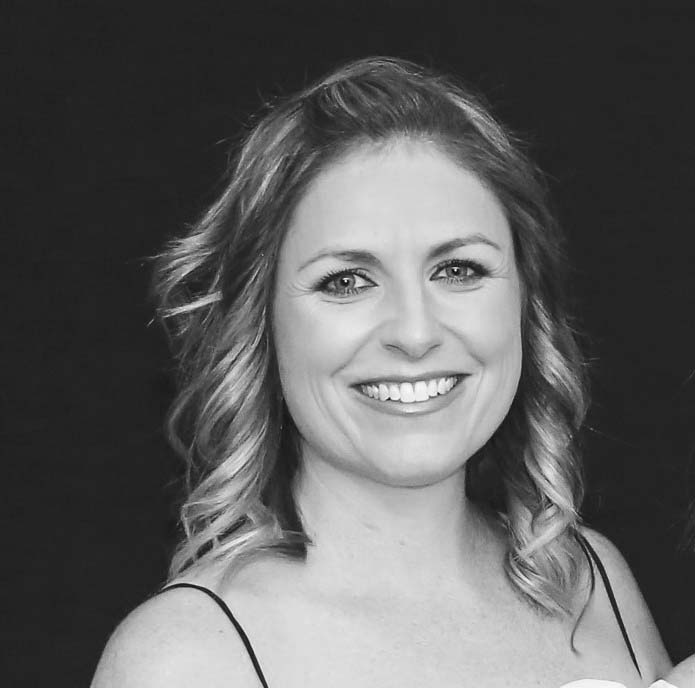 Danielle Hall
Accounting Assistant
M.Acc

Sorry, No Bookkeepers
We've cut out the middle men in the last few years. No bookkeepers. We do it ourselves in house. We've got rockin' technology these days for automation. It's quicker, cheaper for you, more efficient for us, and creates more quality work done by a much higher level professional. We simply get things done without chasing other third parties. Less cooks to spoil the broth.

Email Questions To
The Power Of Infinity
You shouldn't be scared or have some silly limit of questions you can ask your business advisor. So, it's unlimited, as long as you flick them on email. We reply pretty sharp. In the rare case we can't personally help you, we'll guide you where to go. For reals.

Believe me, It's Huge
Our experience. 20 years + now. Not just in accounting and compliance, but in the business of all diverse industries and in life itself. Doing something unique in your business? We've likely had some experience to help you. Listen to someone who's actually achieved things. We'll be happy to explain what we've done.

Connections
With such a collaborative approach to everything business, not only do you get our skill and advice direct, but you get us proactively and by request connecting and collaborating with surrounding professions we regularly work with.

Accessibility
With our system model you can access us in many channels for super-fast, helpful replies. Access to an actual qualified and highly experienced business development accountant is what you're getting. No overseas outsourcing, no under-graduates.
The real deal.

Simple Costs
Life is complicated enough. Our fees are not. Set monthly fees, all inclusive of unlimited email questions, annual tax planning and Xero subscription costs, specifically calculated for your particular business needs. We can change that up or down with significant changes. Clear and simple. Monthly fees start from $300 AUD.

Xero Only
We think it's the best. If you're using another system or software now, that's OK. As long as you're happy to be converted, we'll do it for you and facilitate a transition. You can call us Caitlyn. Once you're on Xero you'll wonder why you weren't before.

Business Only
Small and micro businesses are where our heart is at. Turnover up to $2m is our speciality. We love working one on one with an owner or family. Of course we do prepare the individual tax obligations of business owners and related family members.

Modern Family
We know you're a person, and will treat you like one. Things happen in life that may not be directly related to what we do with your business. But we're here to help, and will, with anything we can. Once you're with us, you're part of the fam.

Efficient & Proactive
We get a bit excited about being efficient and do most of that with automation and the way we personalise our internal systems. The great thing is we can identify same for your business, and where you opt for business development we can show and or setup these things to propel your business into the automation atmosphere! Because we're passionate about this, it gears us for absolute proactivity on what's coming up or to be aware of for you and your business. You'll truly be impressed.

All Online
We've been doing most of it all online for years, and with the available technology there's no need to spend the time travelling in person for either of us. This means we can (and do) service clients all around this great country. We do however love people, and so we'll hit you up for a Skype/Facetime meeting at the start or where we need to show off a new look. Want to start now? Book your free first video meeting right here in your time zone.

Owner Well Being
Aside of direct business, we're advocates for mental health and the well being of our clients, their families and staff. With specific skills learnt in the psychology of communication, and surrounding techniques for coping in difficult situations, and in emotional transition relating to business, you can be assured you really do have a support network watching out for you.